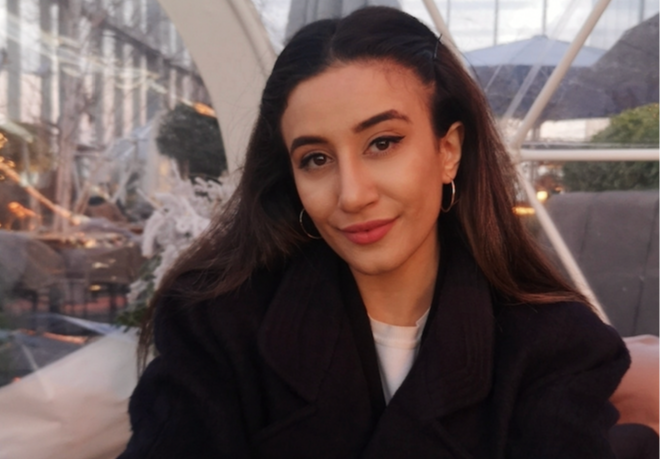 Hello! I'm Armani Syed - an NCTJ-trained journalist currently covering World Affairs as a reporter at TIME magazine. I have written for Stylist, Refinery29, HuffPost, Gal-dem, Azeema, and more. I have also interned at Newsquest, The Sunday Times and London Fashion Week.
In March 2020, I launched MESA Magazine, which aims to improve the way Middle Eastern and South Asian (MESA) communities are represented in the media. We celebrate arts, culture, sex, fashion & politics in Middle Eastern and South Asian (MESA) communities, for all to explore. MESA has now secured readership in over 55 countries. 
From September 2020 to May 2021, I coordinated Press and Communications for Modus Arts, specifically for the oral history project Tape Letters, which looks at the use of cassette tapes as a form of long-distance communication between British-Asian migrants and their families back in the motherland. I also work on Text-Sound-Art, an Arts Council-funded exhibition exploring the intermedium between poetry and sound. 

In February 2021, I joined Insider Inc. as a journalist focusing on Royals and Lifestyle coverage until my appointment at TIME in October 2022. Click the menu on the side to view my work.